KOMONKA textile meghívást kapott az idei S/ALON Budapestre, ahol nem csak mint kiállítókénd, hanem mint installáció tervezőként is debütált. Az installáció RUG ART FEST + projekt felkérésére készült el.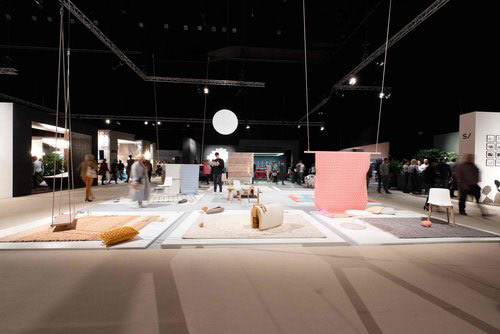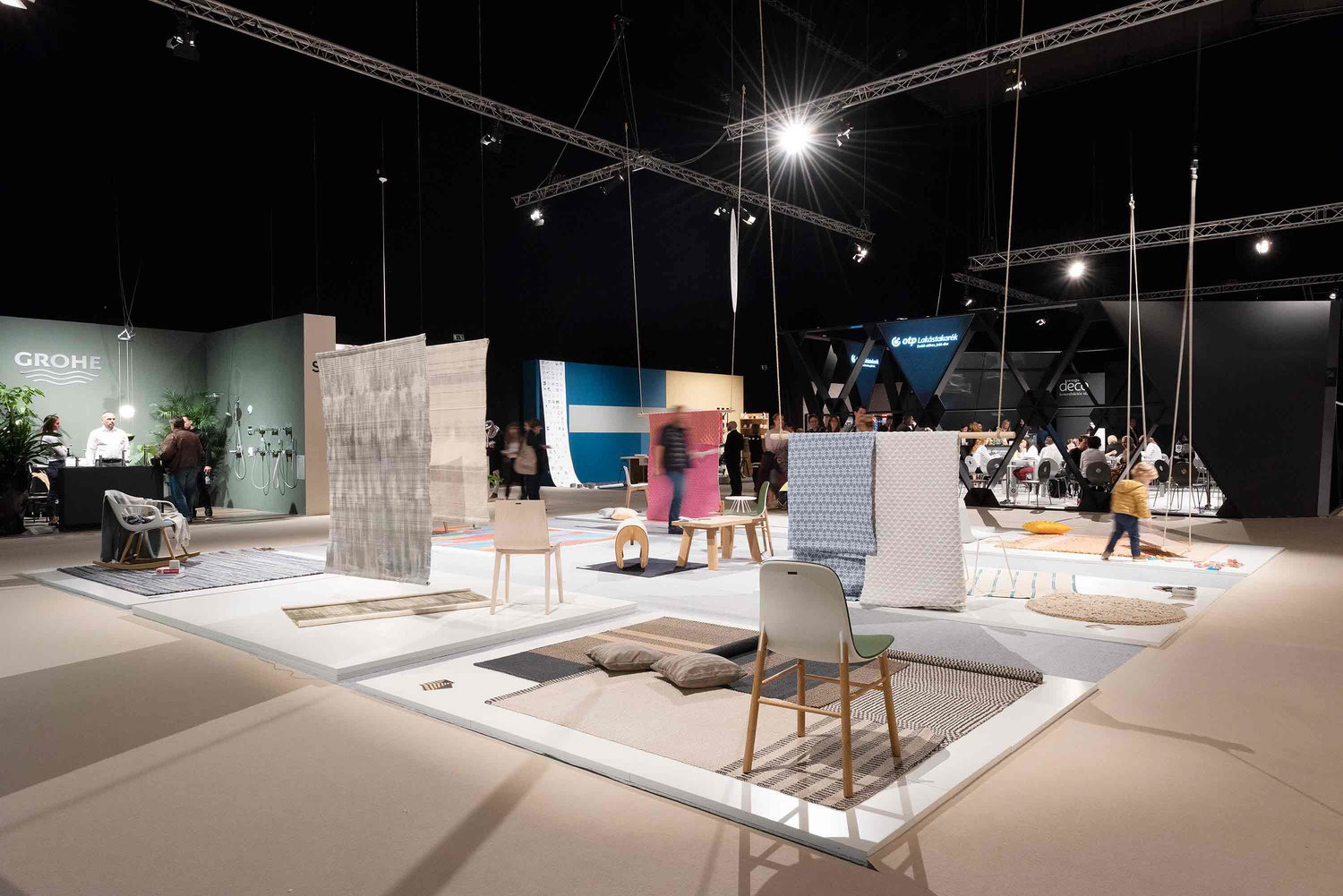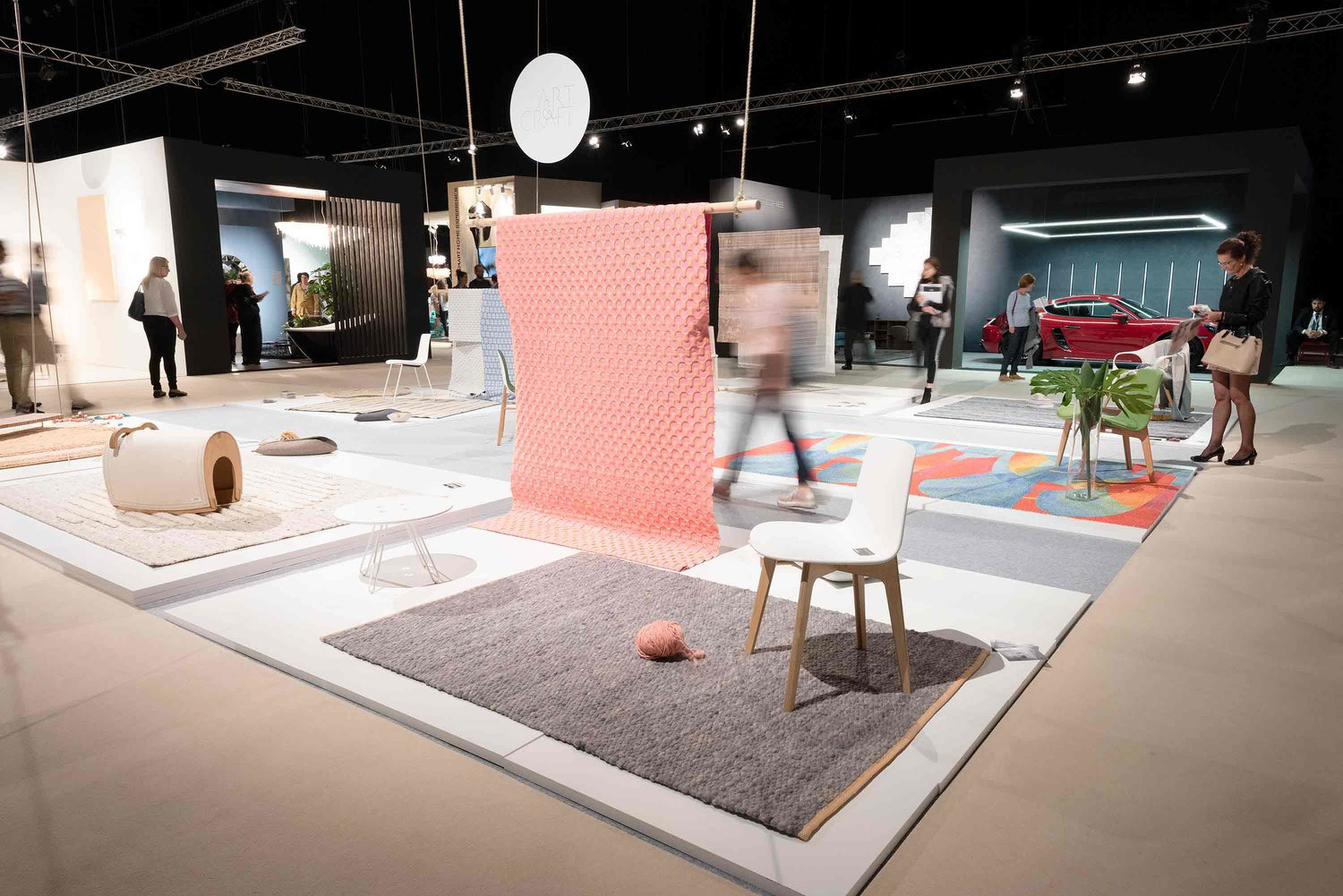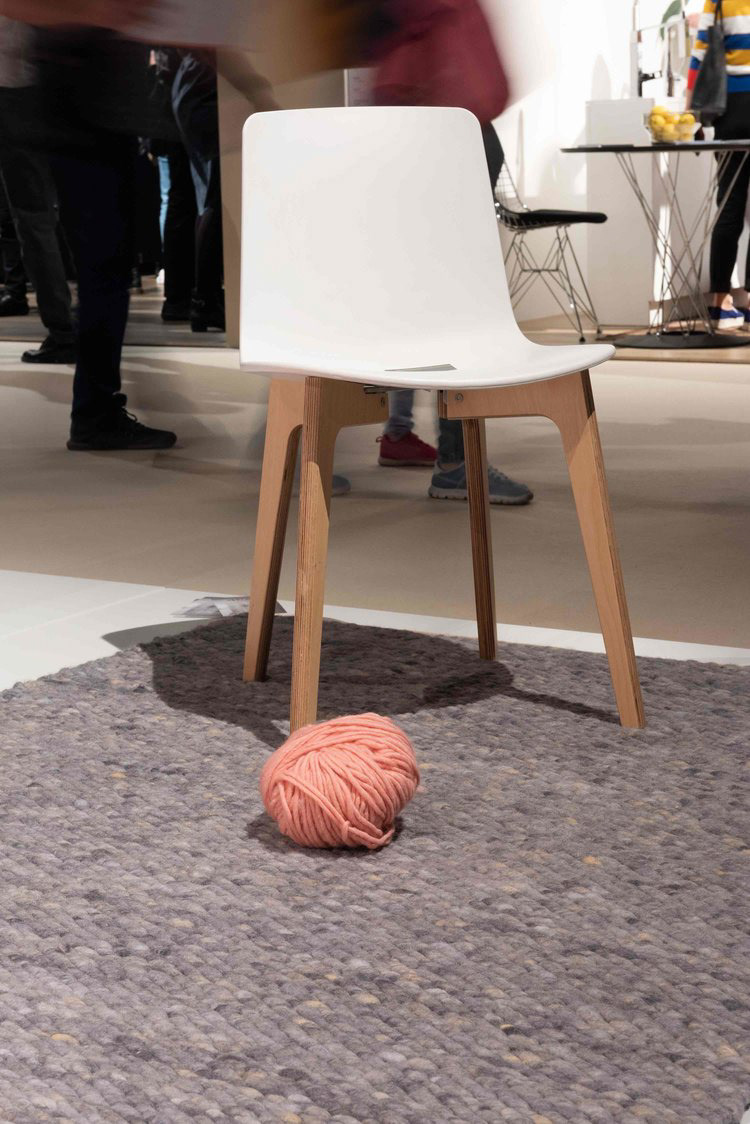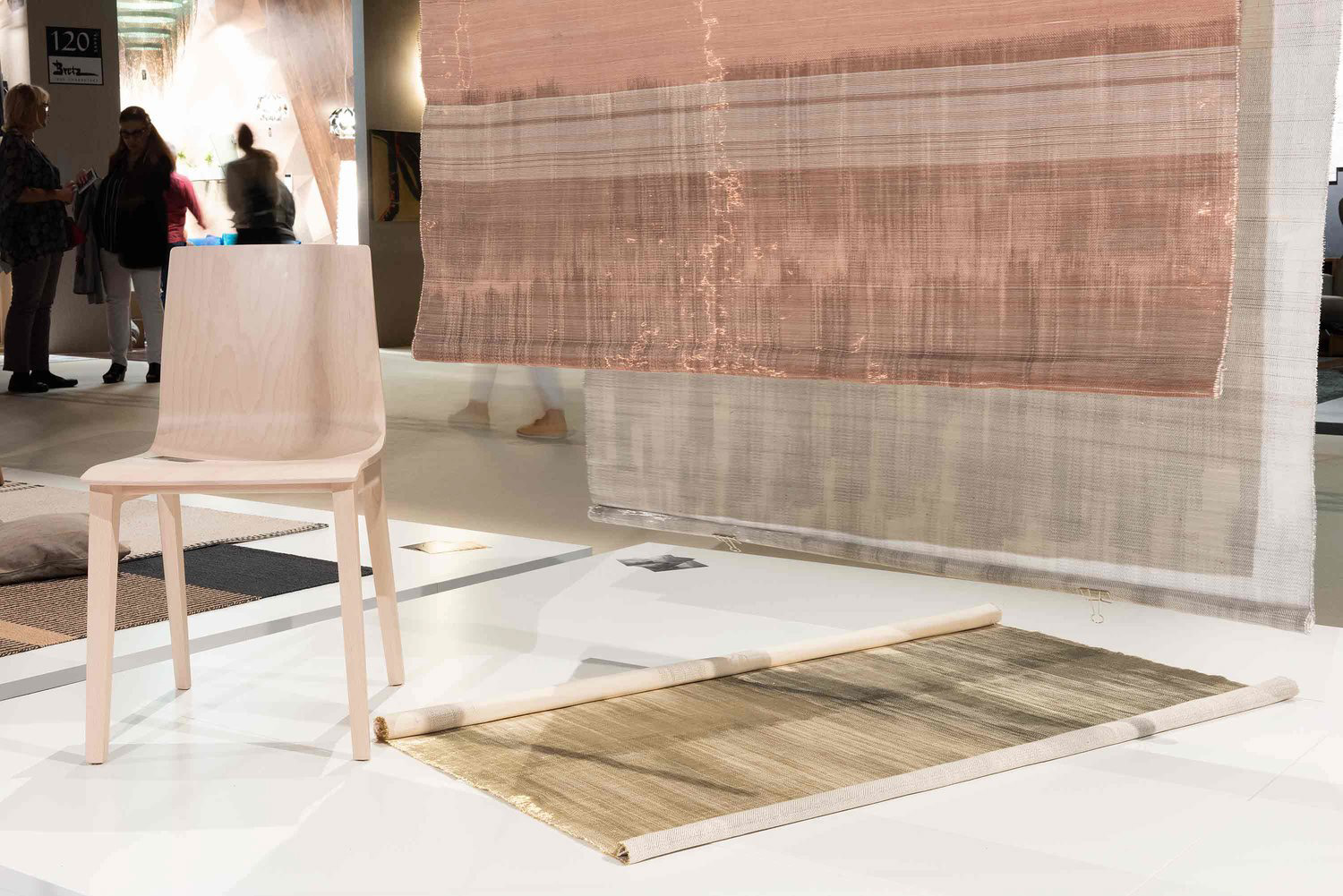 S/ALON Budapest 13 D stand
Alkotók:
Interiorlines – Varga Luca, Kovács Máté Gergő, Varga Tamás DLA, Csontos Eszter
Fotó: Balogh Kata - Inspirationholic
Partnerek:
Kinnarps Hungary | asztal, bézs étkezőszék, szekrény, polcosszekrény, asztali lámpa, fotel,
kisasztal, görgősszék, szemetes, asztali lámpa
Casati Color | dekor festék
ERCO | világítási rendszer
komonka – Kovács Móni |betontextil
Lantos Judit Kerámia| tányérok
MOJO | fülhallgató, hangszóró
Innoconcept | világoskék, zöld étkezőszék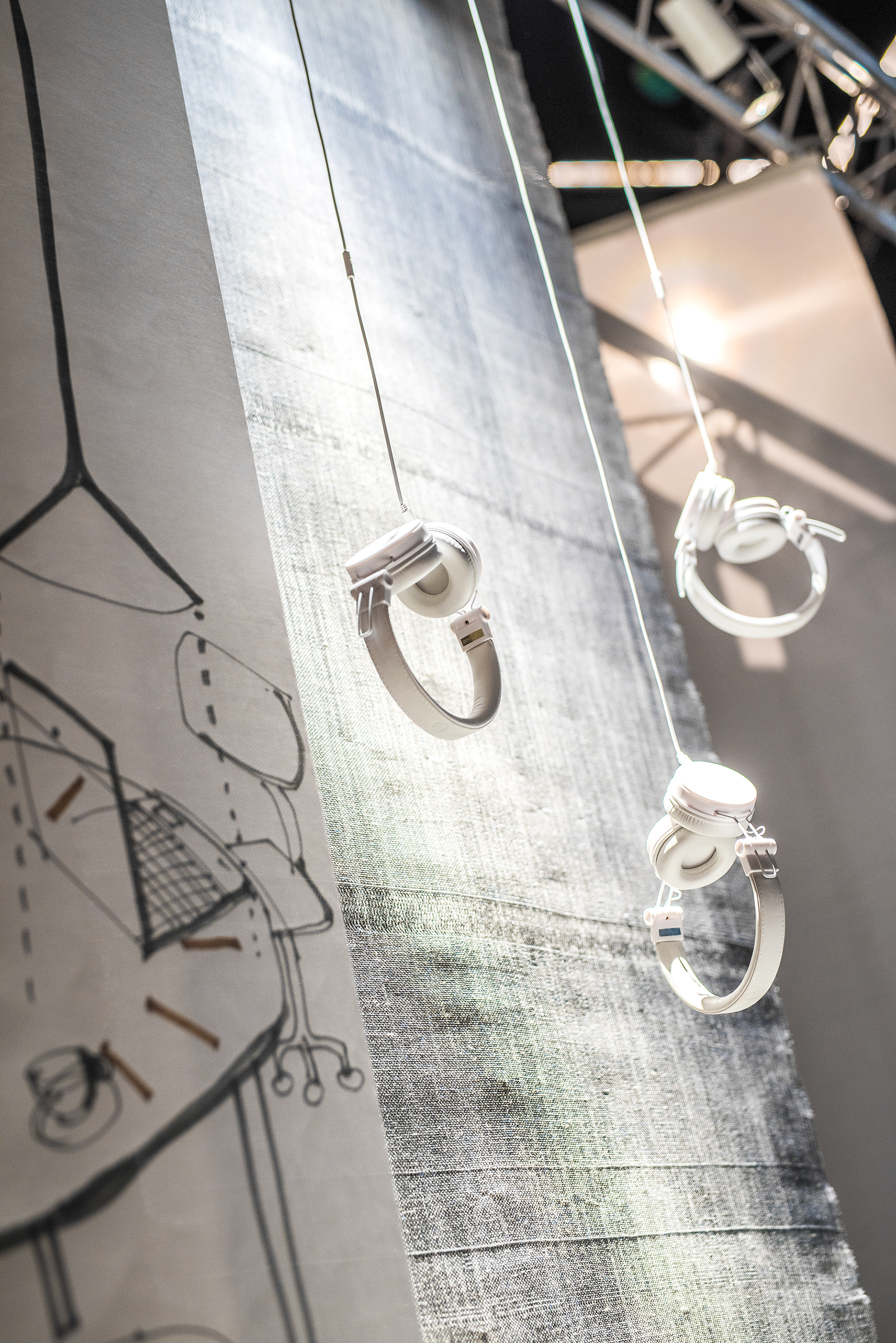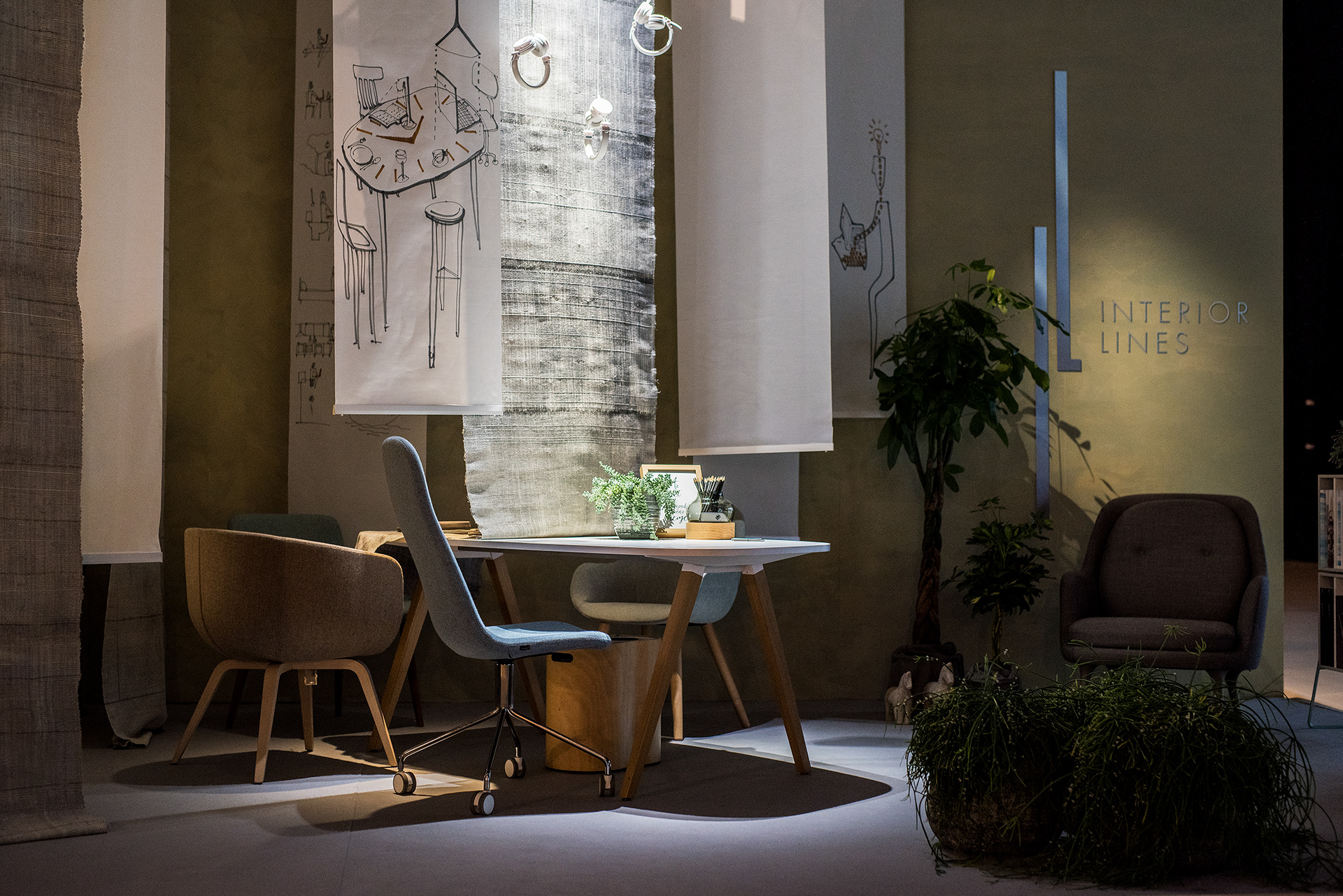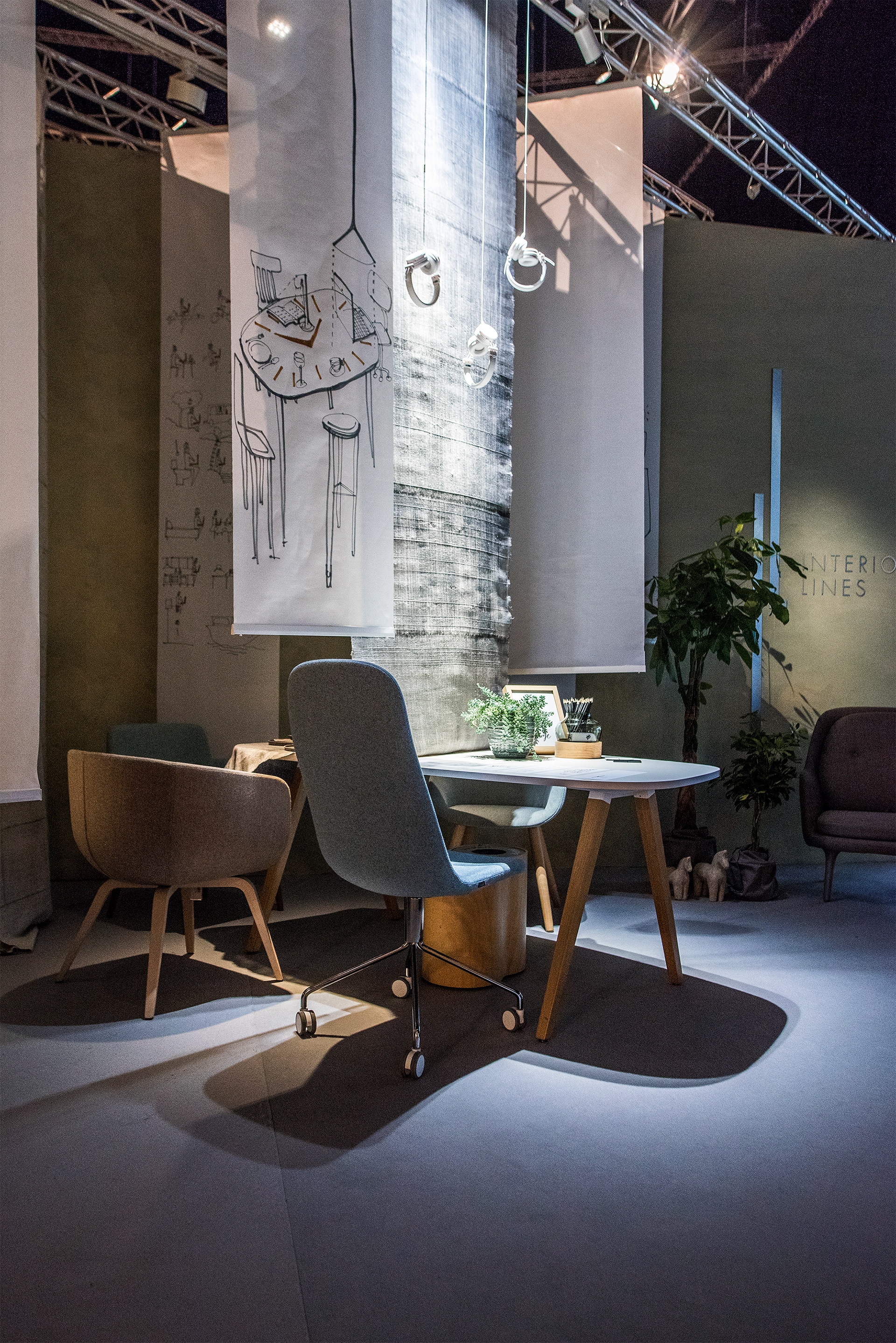 Hello Wood is an international art program and community for architects, designers and artists. You can read more the 
Cabin modules project
 here. My METAL TEXTILE creation was aslo exhibit there with an other Hungarian designer's works. It was a very special and interesing project! 
2018/07/28
KAZA
concrete design competition
I am proud to present you my PURE EDGE tile design which won a special Award at the KAZA concrete design competition.
2018/03/06