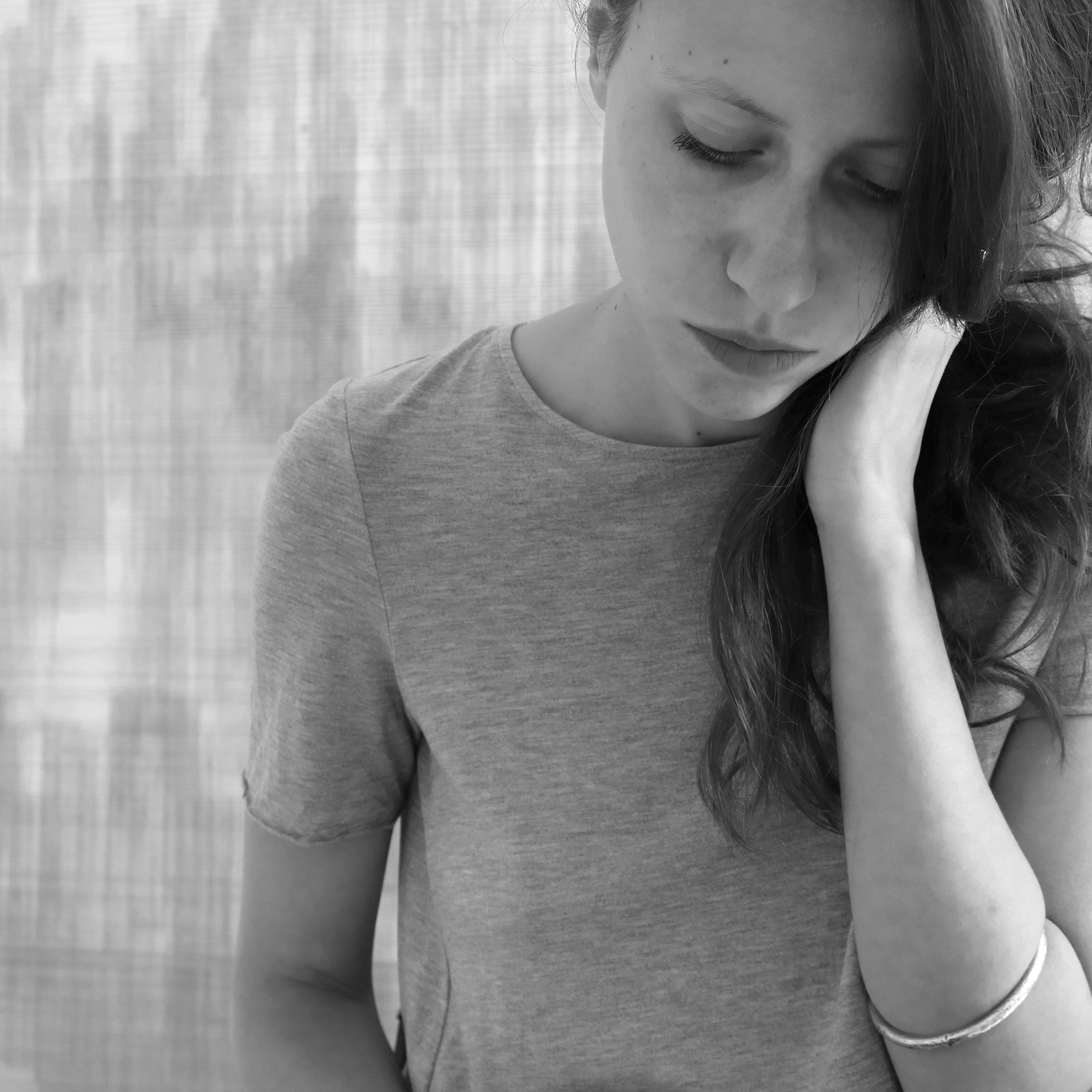 SURFACE, PATTERN AND HANDCRAFTING TEXTILE DESIGNER



I am a textile designer who works with hand-weaving textile and I do pattern and surface design as well. I have founded my studio KOMONKA in 2016 in Budapest. My aim is to create synergies and connections between contemporary materials and the traditional techniques of textile weaving. My greatest goal is to create art that radiates timlessness.

 

I have graduated in 2015 at Moholy-Nagy University of Art and Design in Budapest. 

After university I have founded my own workshop and studio KOMONKA. 

I also work as a teacher at the Secondary School of Visual Arts of Budapest at the Deparmant of Textile.