KOMONKA textile meghívást kapott az idei S/ALON Budapestre, ahol nem csak mint kiállítókénd, hanem mint installáció tervezőként is debütált. Az installáció RUG ART FEST + projekt felkérésére készült el.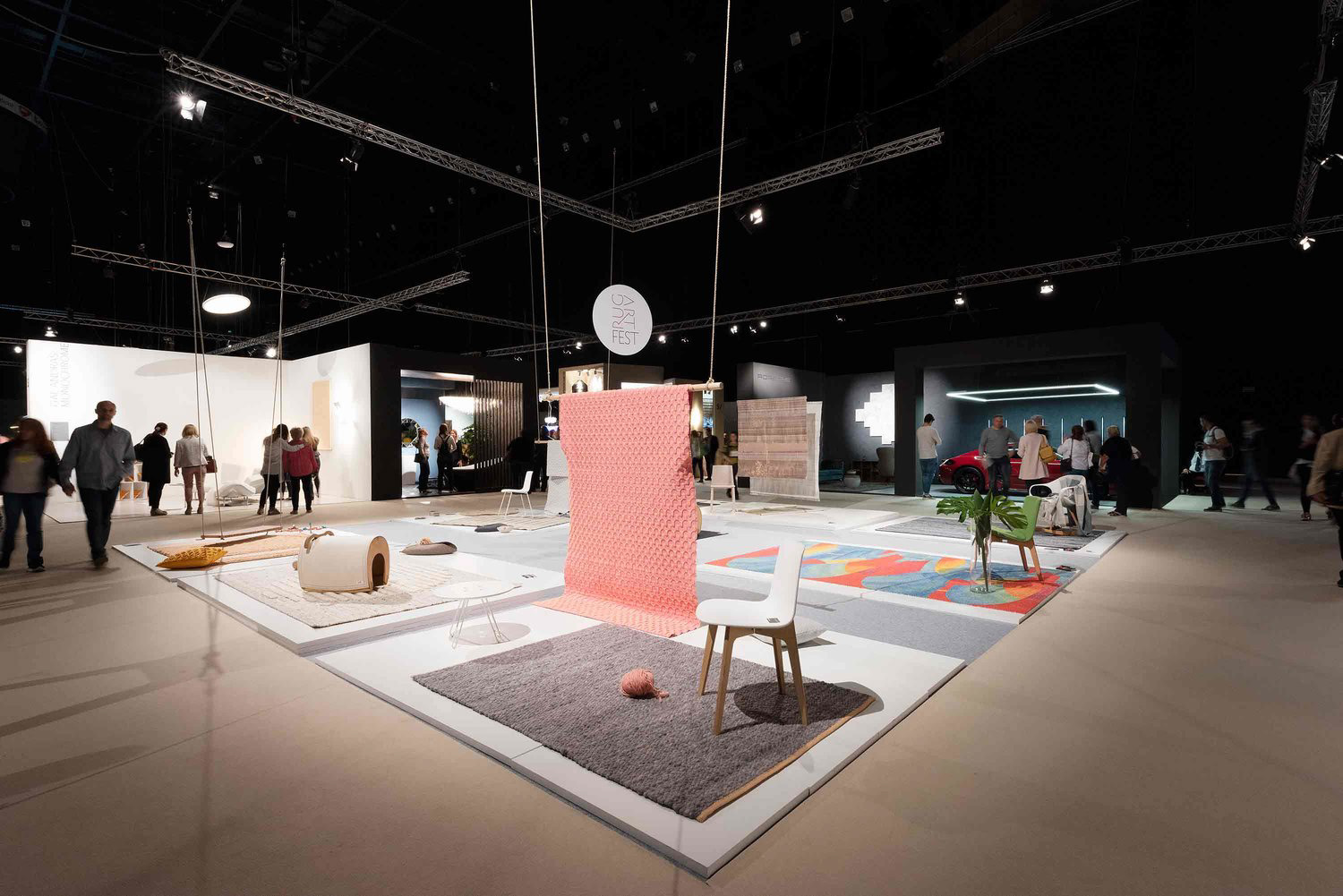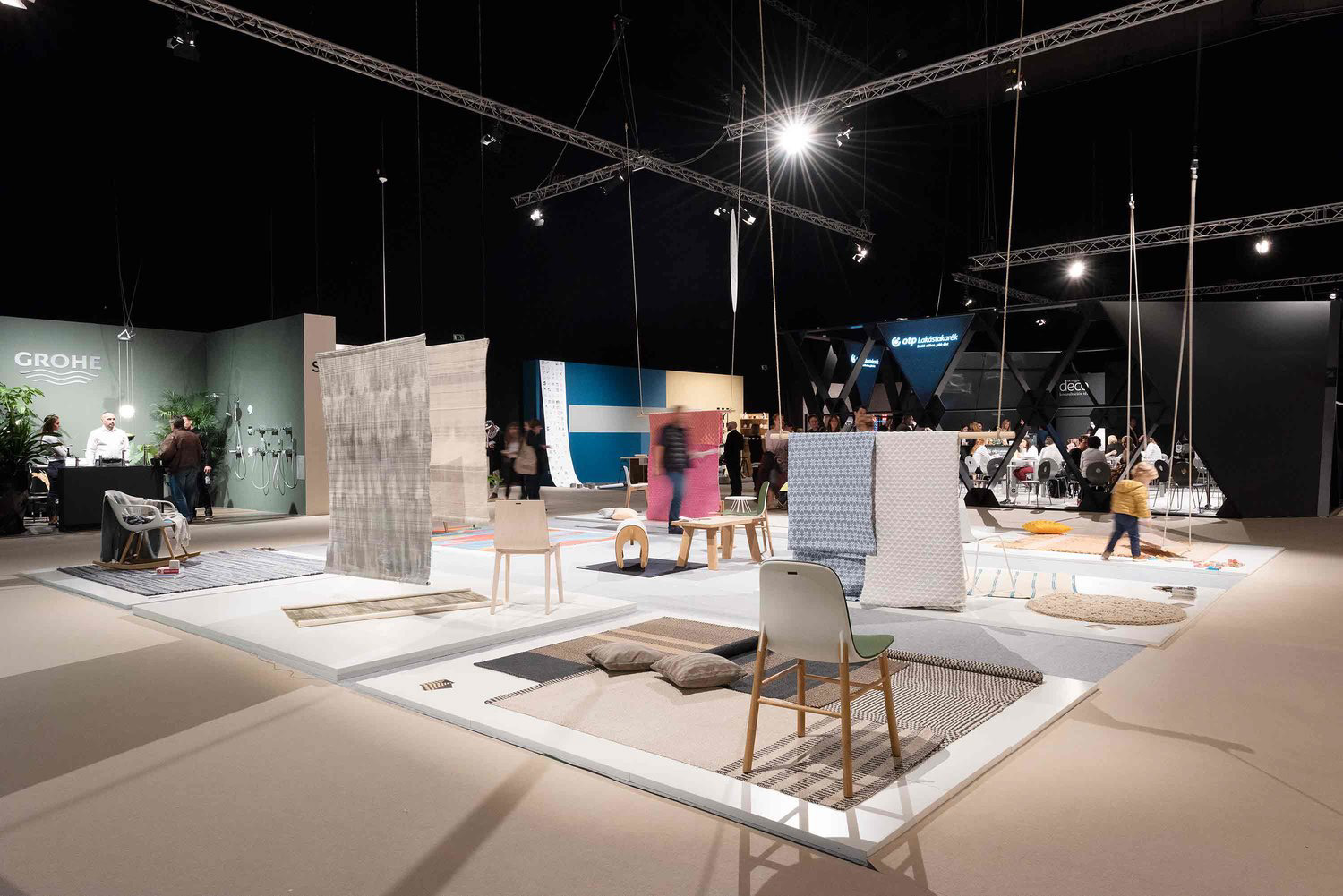 Hello Wood is an international art program and community for architects, designers and artists. You can read more the 
Cabin modules project
 here. My METAL TEXTILE creation was aslo exhibit there with an other Hungarian designer's works. It was a very special and interesing project! 
2018/07/28
KAZA
concrete design competition
I am proud to present you my PURE EDGE tile design which won a special Award at the KAZA concrete design competition.
2018/03/06